SIZE GUIDE
SIZE/ B-IDOL SEA SLIP MODELS
The B-IDOL line is characterized by precise modelling rules which always have the same cut depending on the model.
So every time you choose a model and you like the fit, remember of his " NAME" and the size purchased, because the model will always have the same fit.
Example: Basic Two Tiger- Basic Two Antelope – Basic Two Scarb ecc ecc.
The fit will always be the same
Example: Expose StarsBlue – Expose Gum pink ecc.
The fit will always be the same
small : S / 46 / 3° – medium : M / 48 / 4° – large : L / 50 / 5° – extra large : XL / 52 / 6°
MODELS AND SIZES
EXPOSE
The most tight-fitting of the line, with an internal string to tighten it and can also sometimes have a piping at the waist.
The piping is a sort of border at the waist that kicks the swimsuit.
SIDE HEIGH SIDE: 5cm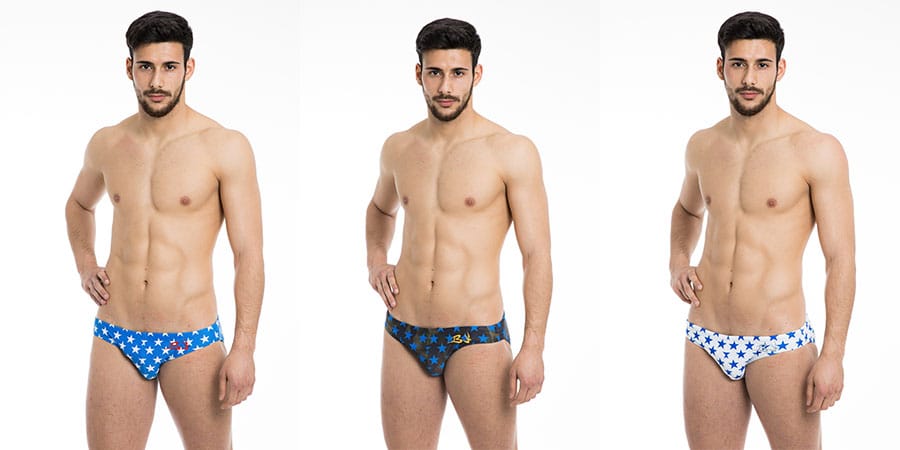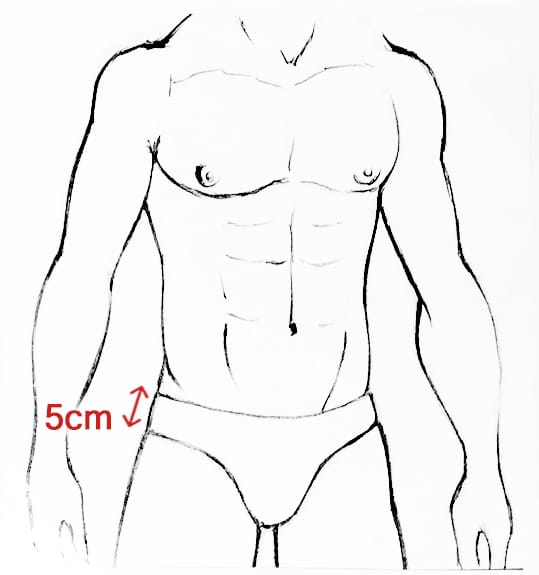 BASIC TWO
In the basic model; the string and the elastic lace are hidden in the waistline.Also the basic model has the piping at the waist.
SIDE HEIGH SIDE: 7cm
BASIC THREE
Model with visible elastic lace and external string.
SIDE HEIGH SIDE: 9cm